Gary Hammond Online
-- GaryHammond -- A little bit about me.
Welcome to my piece of the web where I collect and post things that I find interesting. Use the site search features, the navigation tabs, or the links below to begin browsing the content here:
Projects that I have created or have currently in progress.

Categories of pages in this web site.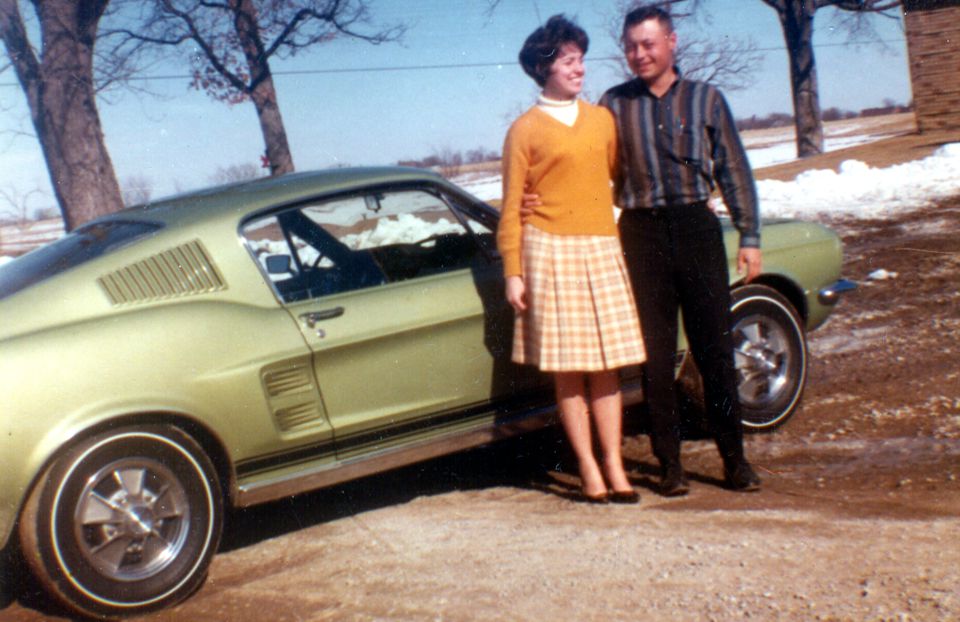 The year was 1967. New Mustang GT, New Job, and New Wife!!!